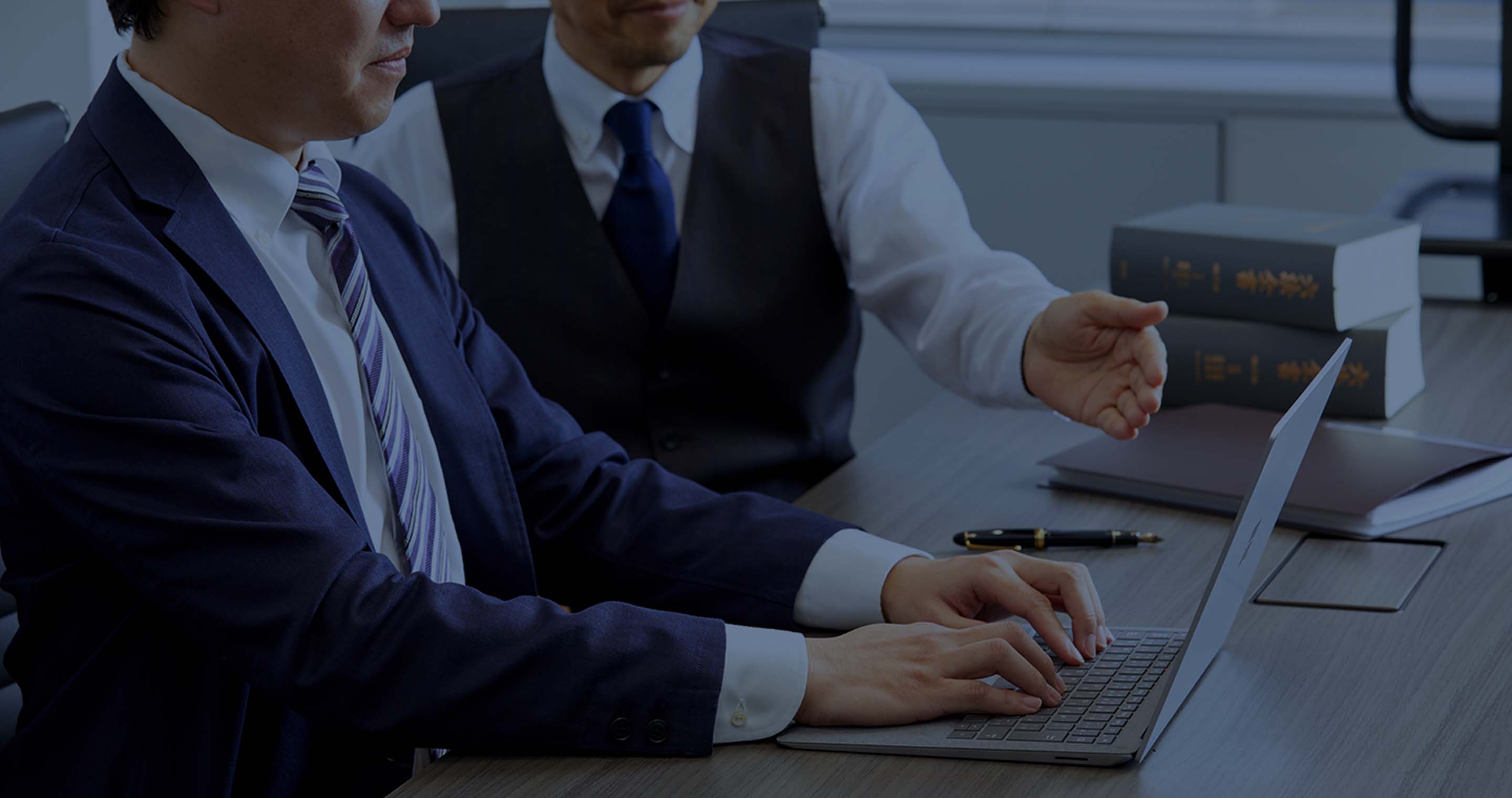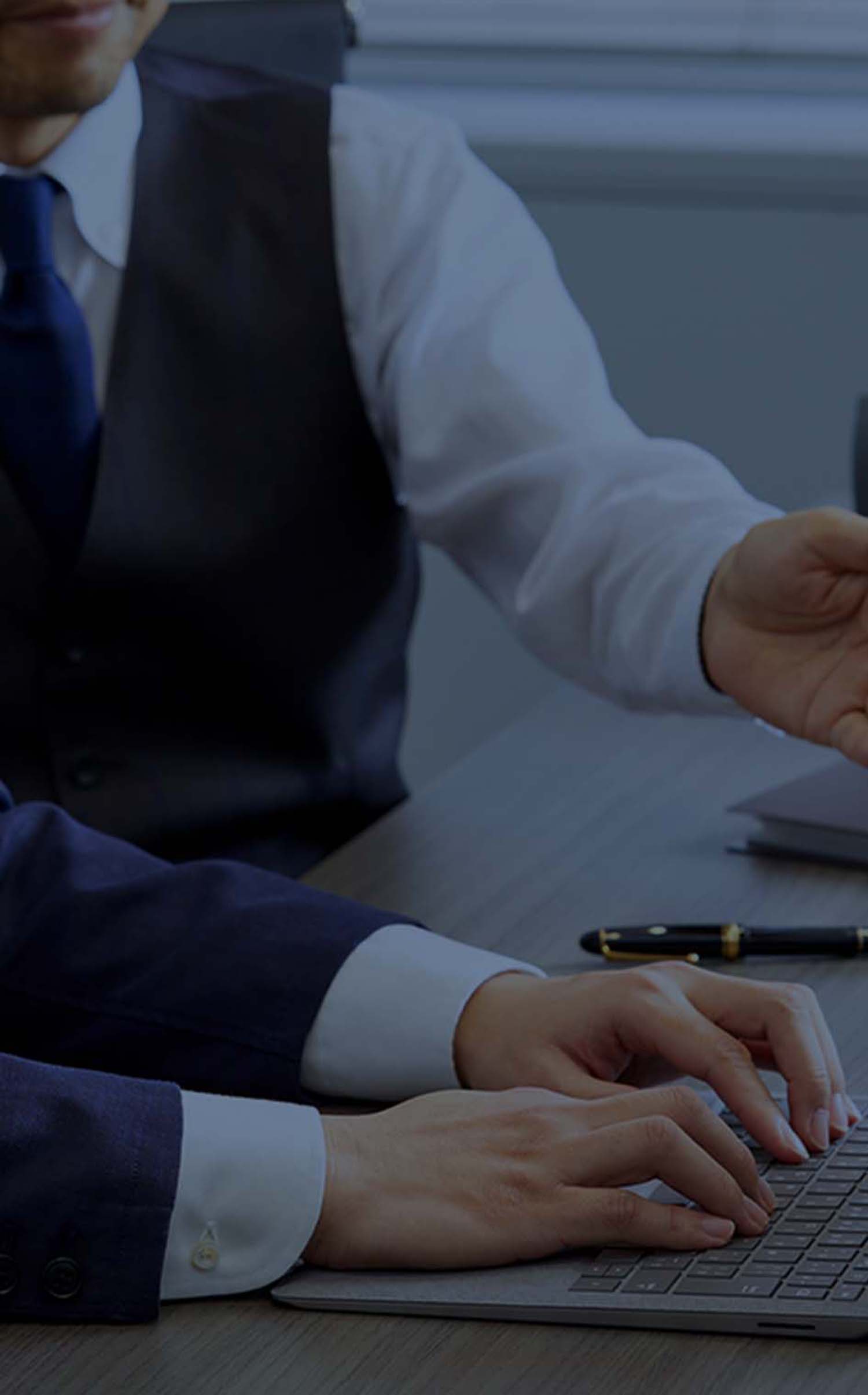 We handle all kinds of legal issues
for both companies and individuals.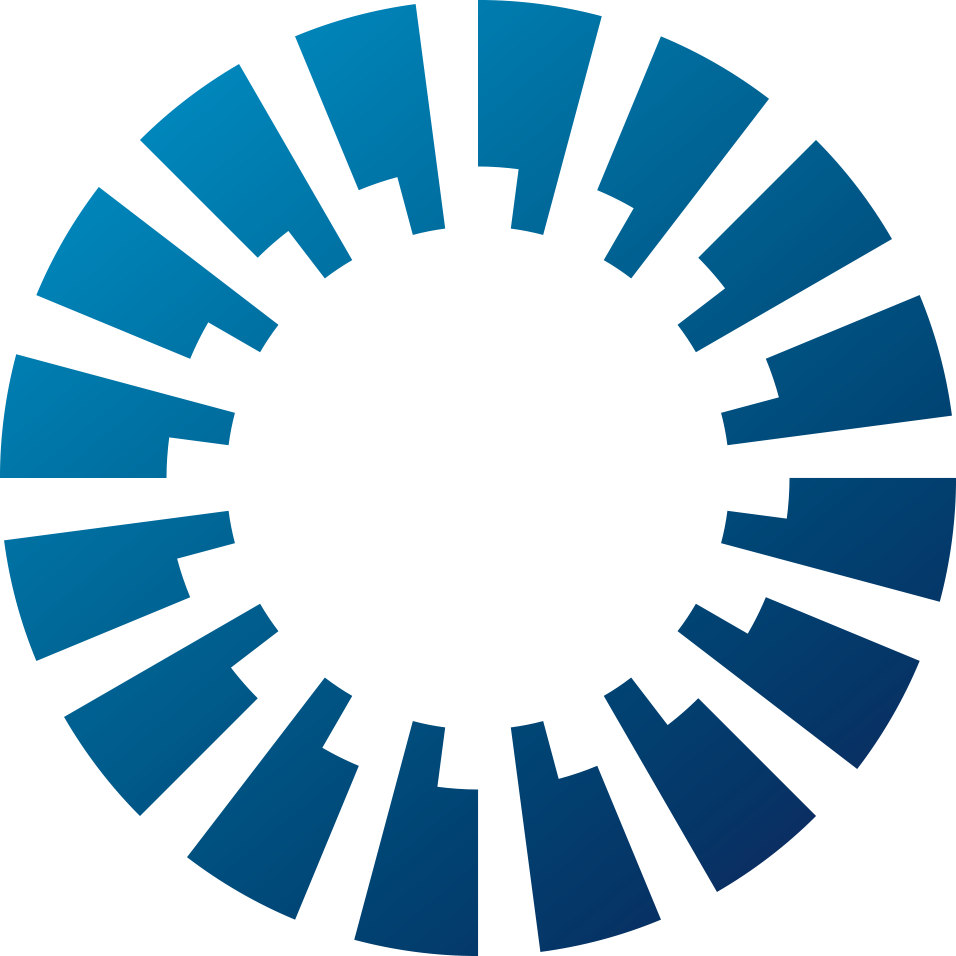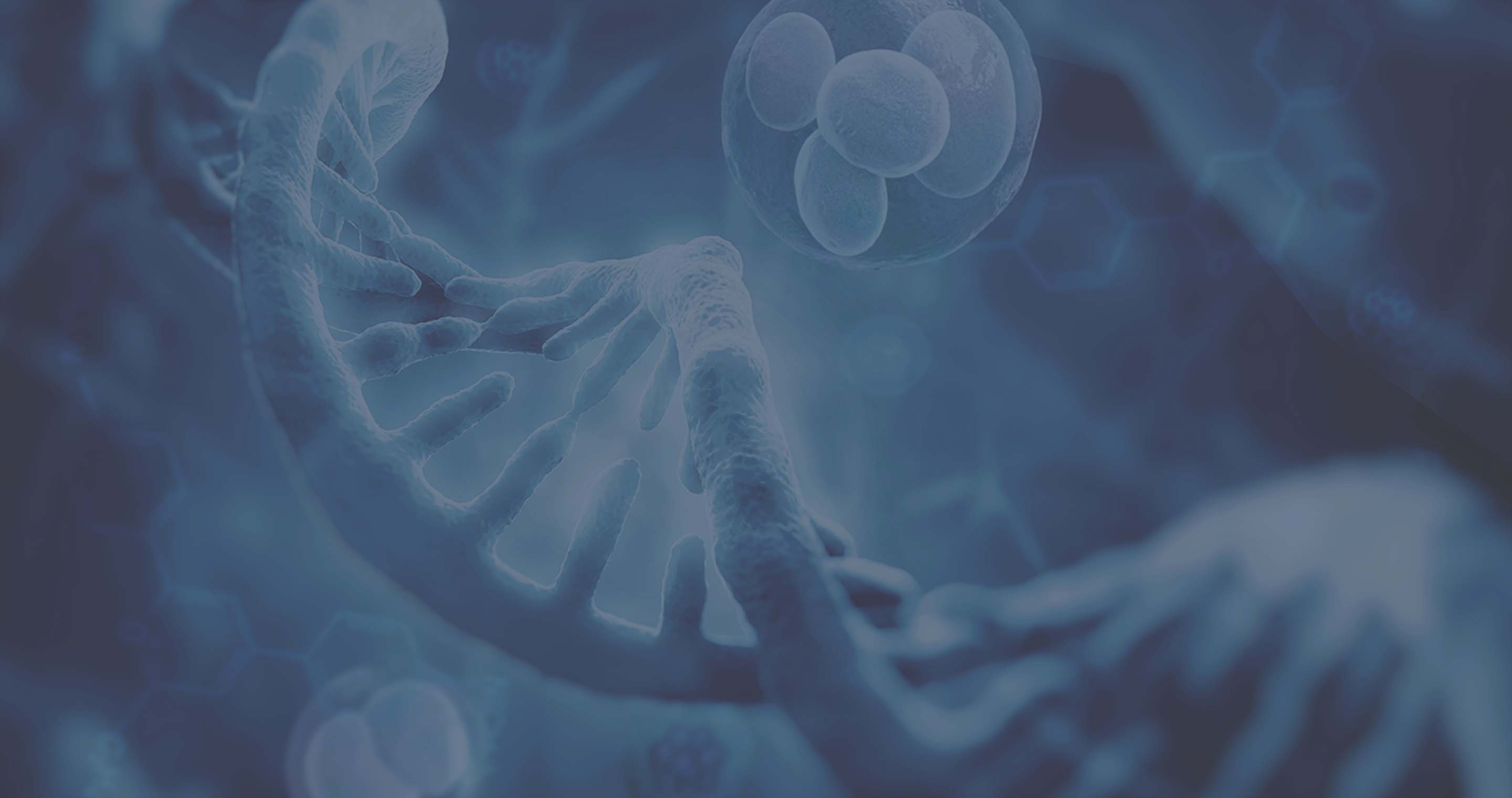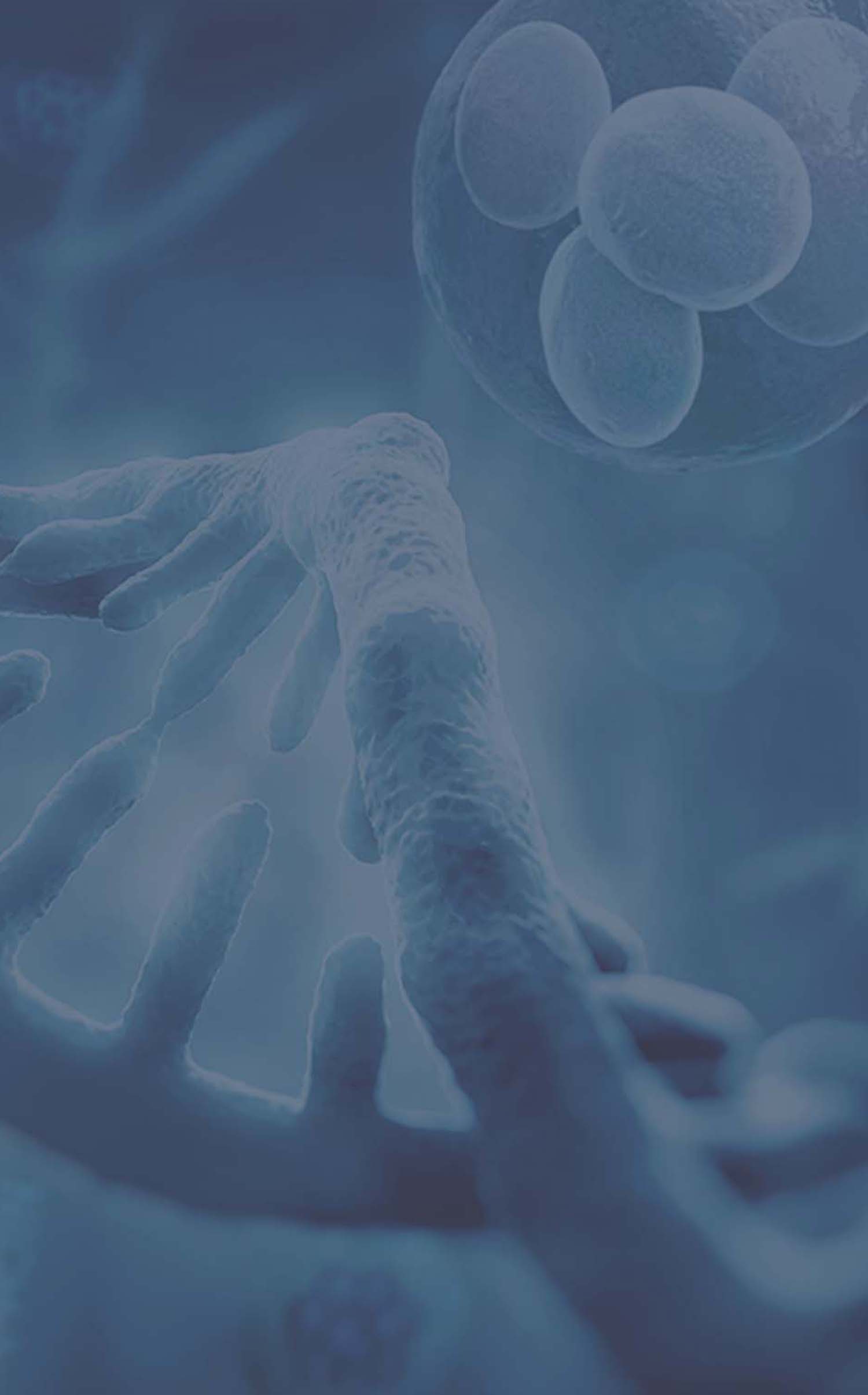 We provide high quality legal services
to local cities.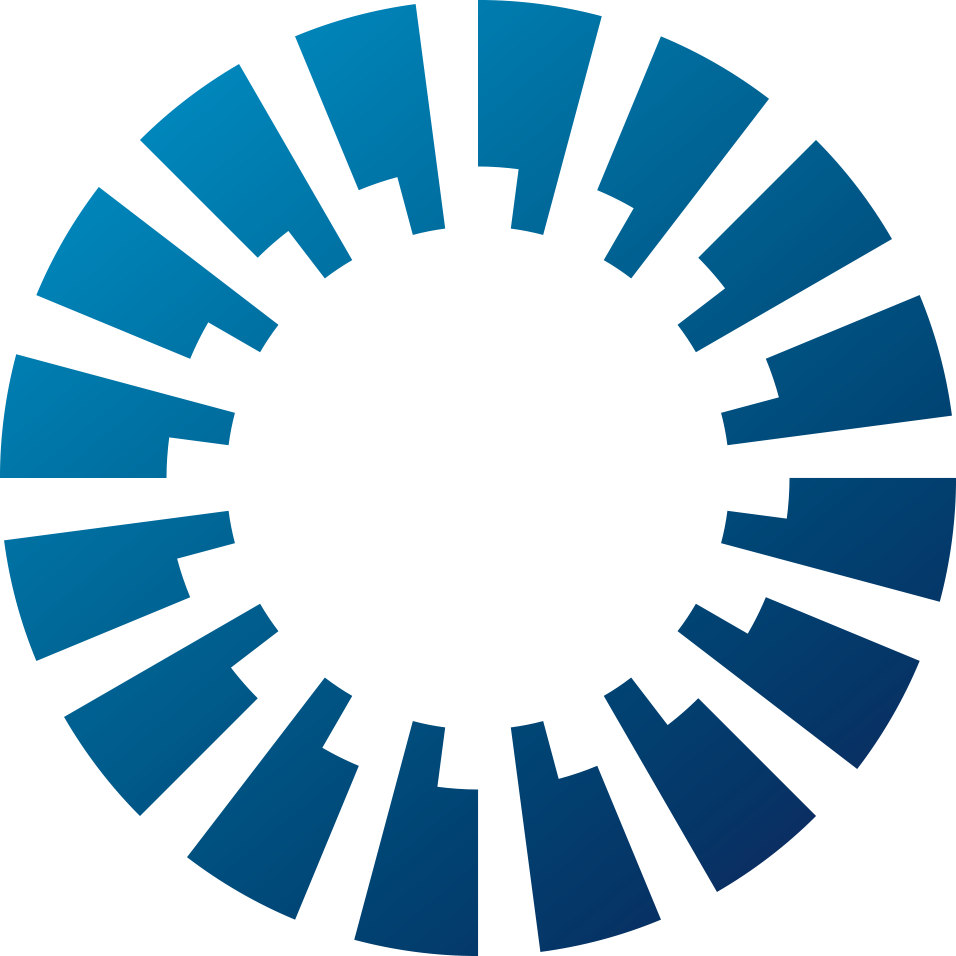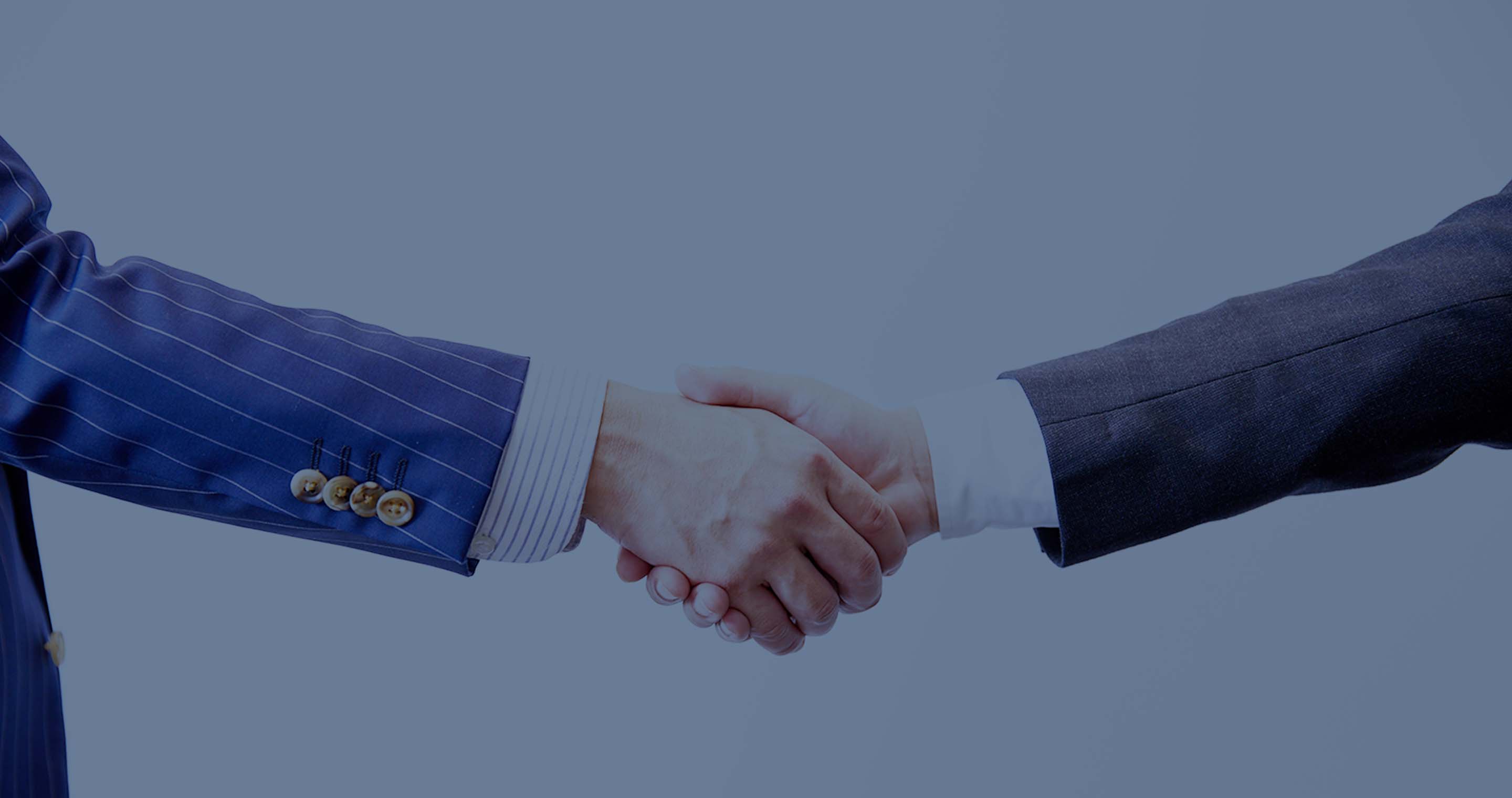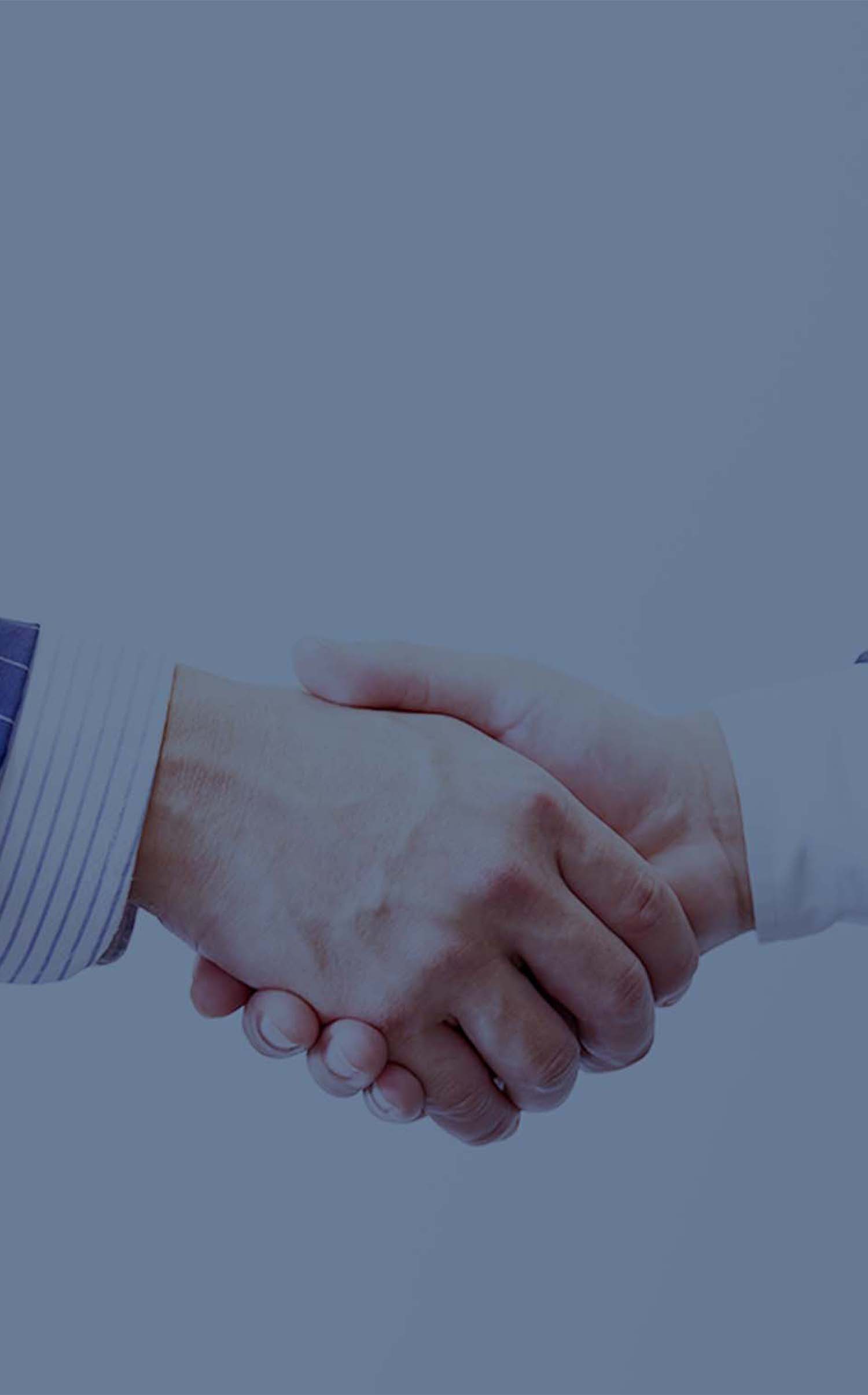 The intersection of law and technology is
one of our areas of expertise.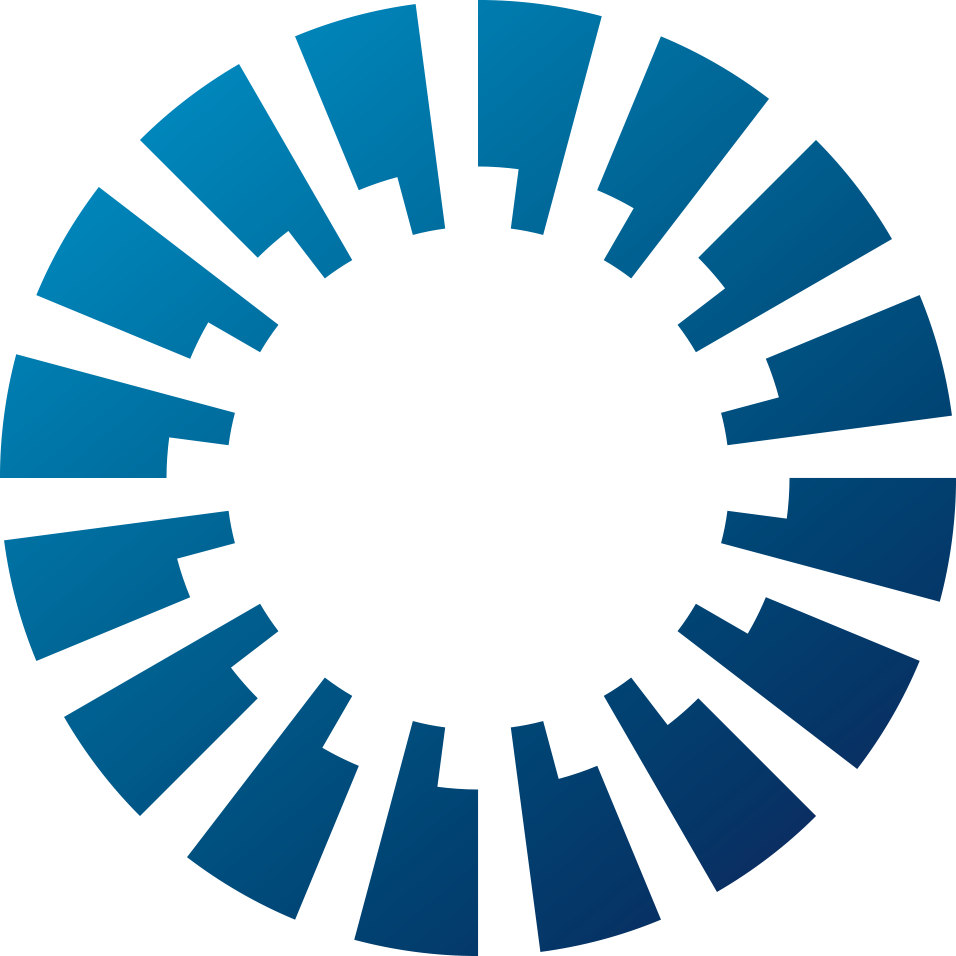 SCROLL DOWN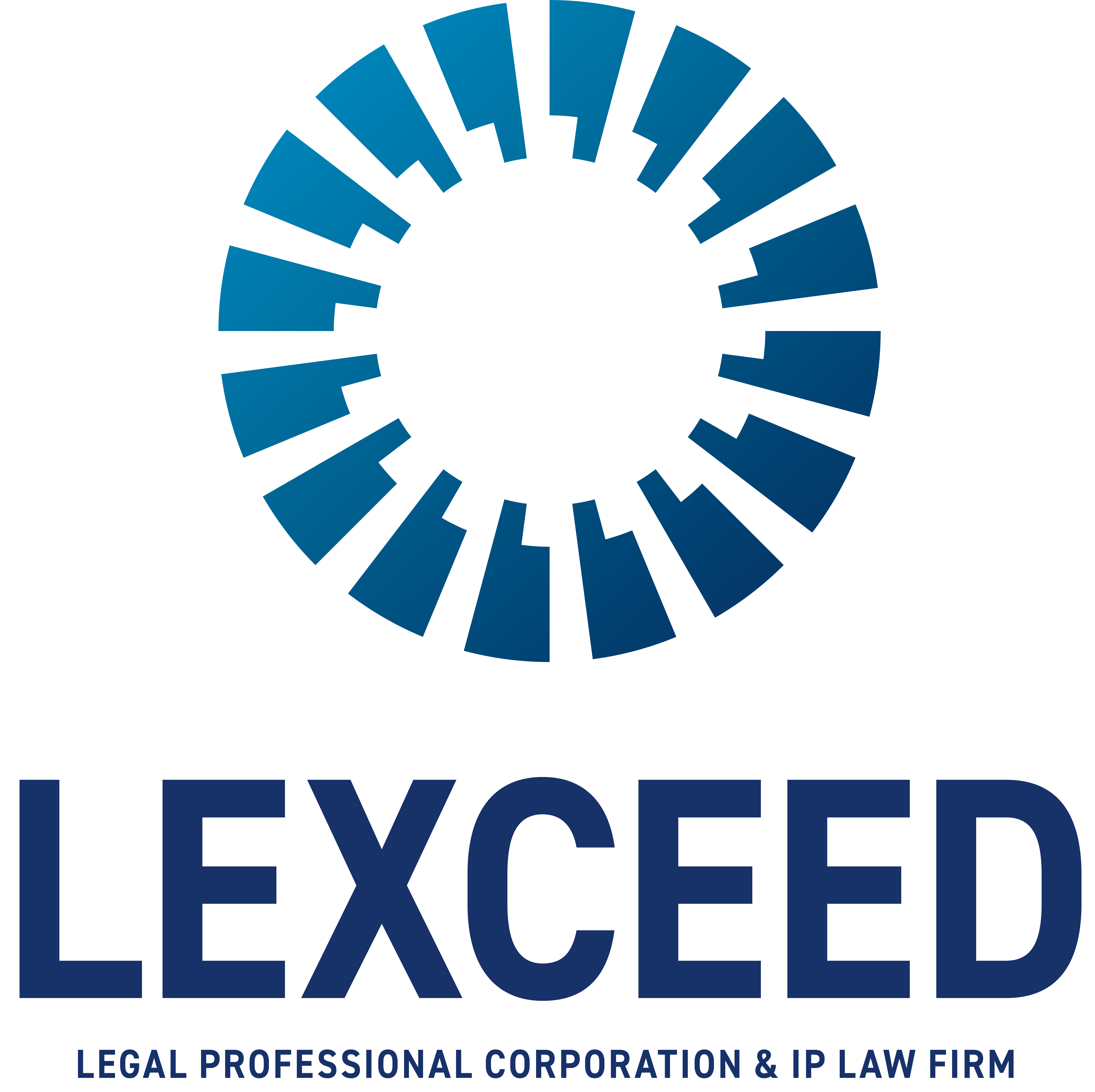 We provide highly specialized
legal services to local cities.
Traditionally, in order to obtain highly specialized legal services, companies had to rely on specialists in urban areas such as Tokyo and Osaka, making it difficult for small and medium-sized companies in local cities to access specialized services despite their solid need for them. We are a group of professionals who have come together with the aspiration of providing high quality professional services to meet such needs, wherever they may be in Japan.
SEE MORE
OUR FEATURES
私たちの特徴
PROFESSIONALS

Experienced experts to help you solve your issues

ONE-STOP SERVICE

One-stop service for consultation with attorneys and patent attorneys

LOCAL BASES

Offices in multiple locations throughout Japan, from local cities to Tokyo

EXPERIENCE

Extensive experience in a wide range of consultations with both corporations and individuals