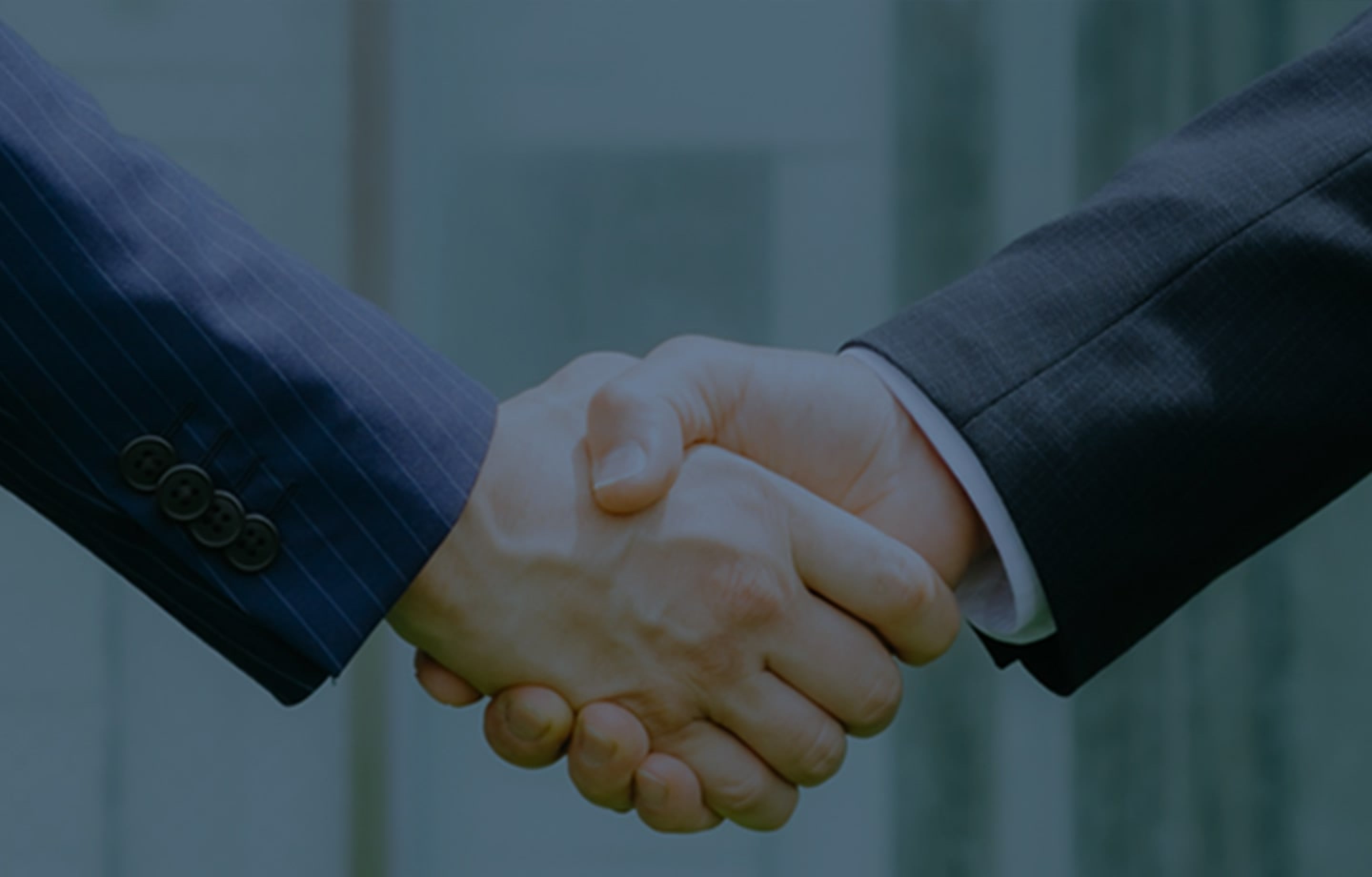 OUR PHILOSOPHY
We are a group of professionals who wish
to provide the best legal services
to local city as well.
The predecessor of Lexeed Law Firm is Harima Chuo Law Office, which opened in Himeji-shi in 2015. While consulting with clients mainly in Himeji-shi on corporate legal matters, Hanafusa, the representative attorney, became acutely aware that specialists in intellectual property, international legal affairs, and taxation etc. are unevenly distributed in urban areas such as Tokyo and Osaka, and that it is not easy for small and medium-sized companies in rural areas to access specialized legal services, leading to a desire to provide better and more accessible legal services in the local cities. Sympathizing with this desire, a group of experts came together to form the Lexceed Group.
The Lexceed Group consists of "Lexceed Legal Professional Corporation," a group of attorneys whose main practice area is general corporate legal affairs, and "IP Law Firm Lexceed Tech" a group of attorneys and patent attorneys whose specialty is technology-related legal affairs. The firm is characterized by its large number of professionals with expertise in corporate legal affairs and intellectual property, and by the fact that it has offices in local cities throughout Japan.
In the future, if we can find associates who share the above philosophy, we would like to expand our offices to local cities throughout Japan and become a firm that can meet the specialized legal needs of companies nationwide, support the development of people and companies, and ultimately contribute to the development of the social economy.
About the name of the firm
Lexceed Legal Professional Corporation is a firm that incorporated Harima Chuo Law Office in November 2021 with the aim of deepening and expanding its business. Of "LEXCEED", "LEX" is a Latin word meaning "law", but the origin of the corporate name is derived from the desire to provide better legal services close to local cities, which our predecessor, Harima Chuo Law Office, valued. The "L" stands for "Local city," the "E" stands for "Empathy" and "Enrich" for our clients, and "X" stands for "eXperts".
We have a desire to proCEED, exCEED, and sucCEED as a firm by providing better legal services to society. We will continue to devote ourselves to further improving our services and contributing to society in line with the principles of our incorporation.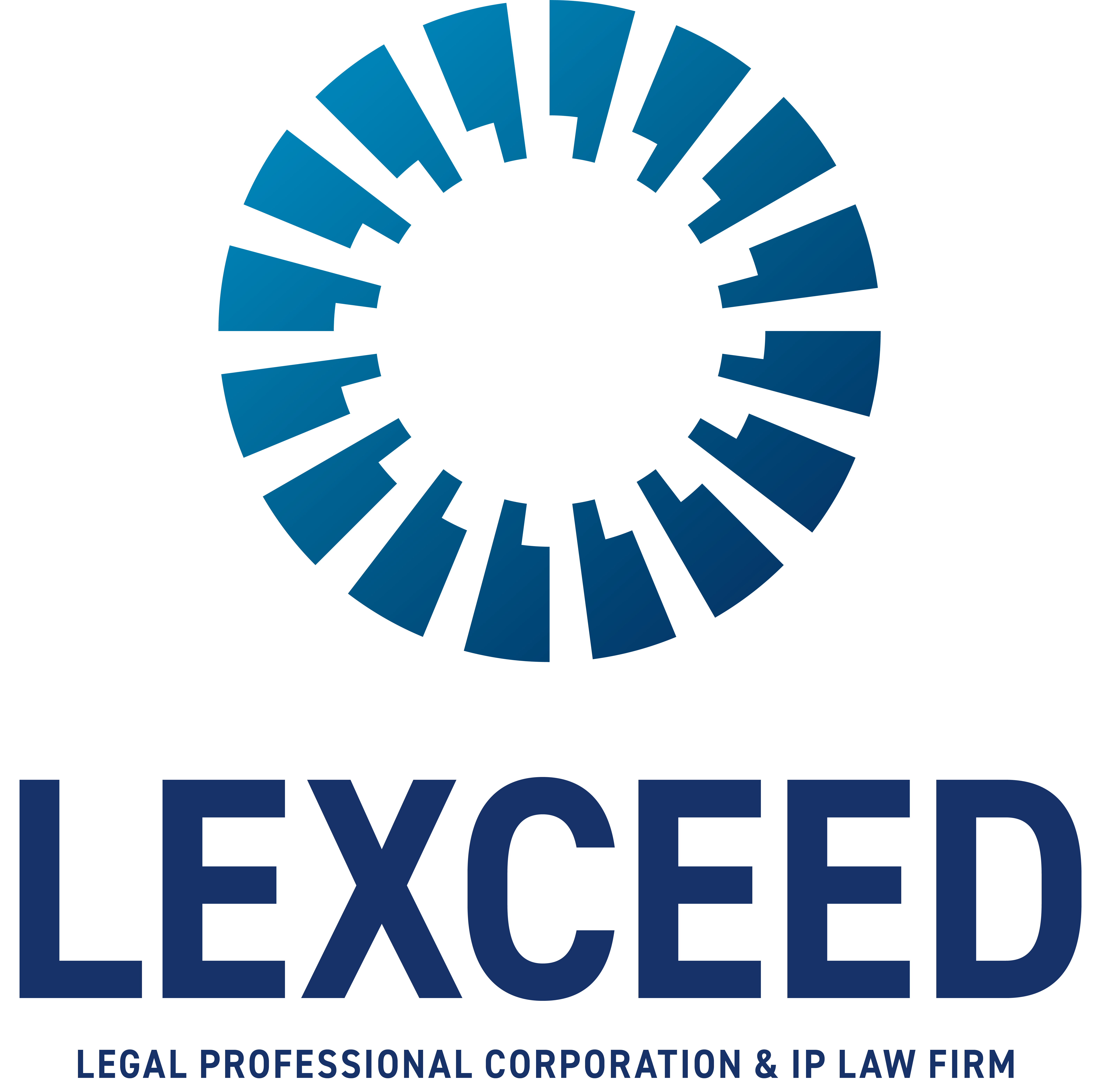 OVERVIEW
事務所概要
Lexeed Law Firm

Rrepresentatives

Hiroshi Hanafusa, Hirotaka Nonaka

Address

Himeji Palacio 4F,100 Minamiekimae-cho, Himeji-shi, Hyogo, 670-0962, Japan

Tel/Fax

TEL 079-284-1400 FAX 079-284-1410


Business Hours

Weekdays 9:30 am - 18:00 pm
Also available on weekends, national holidays and non-business hours with prior appointment
Click here to email us

IP Law Firm Lexceed Tech

Rrepresentative

Hirotaka Nonaka

Address

Pacific Century Place Marunouchi 13F, 1-11-1 Marunouchi, Chiyoda-ku, Tokyo, 100-6213, Japan

Tel/Fax

TEL 03-6860-0830 FAX 03-6800-5804


Business Hours

Weekdays 9:30 am - 18:00 pm
Also available on weekends, national holidays and non-business hours with prior appointment Click here to email us